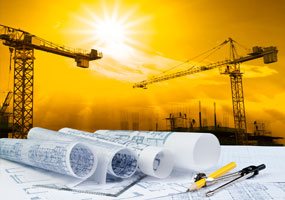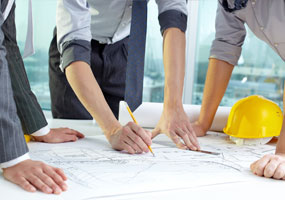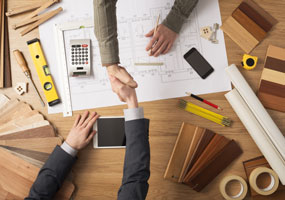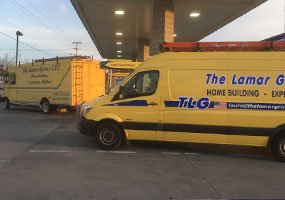 Our portfolio
The projects we have completed, including those featured on this page, give us great pride as builders and designers.
We proudly showcase both our residential and commercial property transformations. Our portfolio is our opportunity to show potential
customers the quality of work we have done in the past and the standard each customer can expect from us in the future.